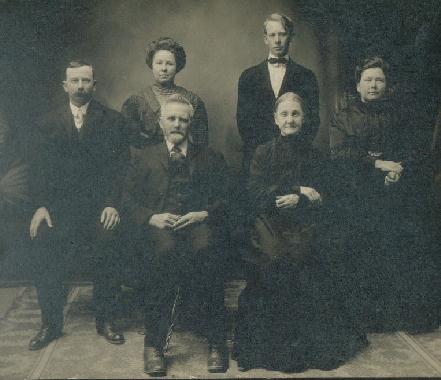 John (1841-1920) and Mary Catherine (Kerns) (1844-1917) WOLF Family
Contributed by David Zellers
The reason the "E" was added later was because the family believed they weren't wild and the "E" took out the wild.. Words of my GG Grandfather Wolfe.

I guess he was quoted as saying the spelling is WOLFE cause we are not wild wolves which singular spelling would have been WOLF.

Grandma Zellers told me this many years ago.


Return to Ogle Co. Genealogy Site