Julia Elizabeth (Zimmerman) Lookabaugh-Kesselring (1866-1966)
)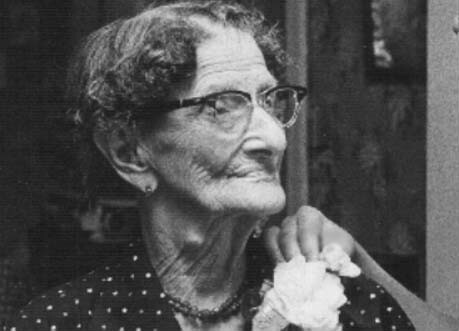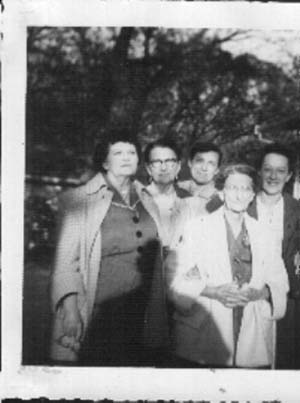 THIS IS A PICTURE OF GRANDMA WITH 3 DAUGHTERS AND A
GRANDDAUGHTER.
FRONT: JULIA (ZIMMERMAN) LOOKABAUGH-KESSELRING.
L TO R REAR: PEARL WINEFRED (LOOKABAUGH) SEAWORTH (1897-1988) , LELA MAE (LOOKABAUGH)
CHAPMAN (1889-1967), ALICE ELIZABETH (CHAPMAN) SWIFT-PLOCK, HAZEL BELLE (LOOKABAUGH)
OLSON-ADAMS (1892-1992).
NOT SHOWN: GRANDMA'S OTHER DAUGHTERS, SHIRLEY ESTER (LOOKABAUGH) FOLTZ, NO PICTURE AVAILABLE, AND HELEN RUBY (PEGGY) (LOOKABAUGH) SATRE.
Submitted by Don Chapman
Return to Ogle Co. Genealogy Site