Rea Family
Here are two pictures of members of the Rea family. I
believe Hugh Rea (1818-1894) settled in Ogle Co., Illinois in about 1848.
I think that the man standing in front of the family
homestead, which was in Oregon Township, is Hugh. The
other man is his son, John Thompson Ray who was born about 1852. At some
point before Hugh died, the spelling of the name was
changed.
Submitted by Barbara Wood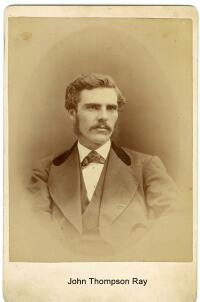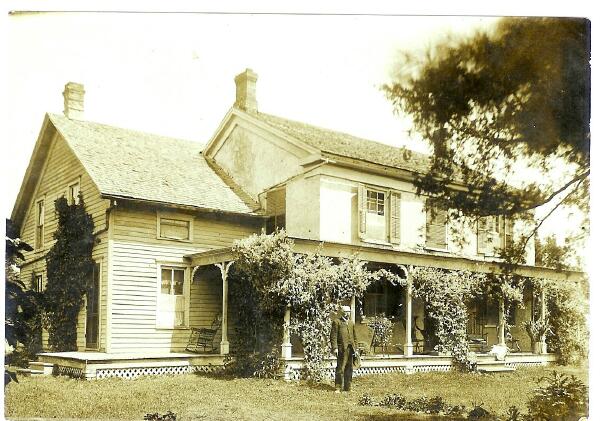 Return to Ogle Co. Genealogy Site