Post Card: date unknown, Color-View, Inc., Rockford, IL

Printed on the back of the card:

STRONGHOLD CASTLE
"Stronghold is a Presbyterian Church camp, conference, and retreat center located three miles north of Oregon, Illinois on Highway 2. The beautiful Rock River flows along this 456 acres of heavy woods, rolling hils and lush meadows. Presbyterians come to Stronghold for spiritual, mental, and physical refreshment."
Stronghold Conference Center Site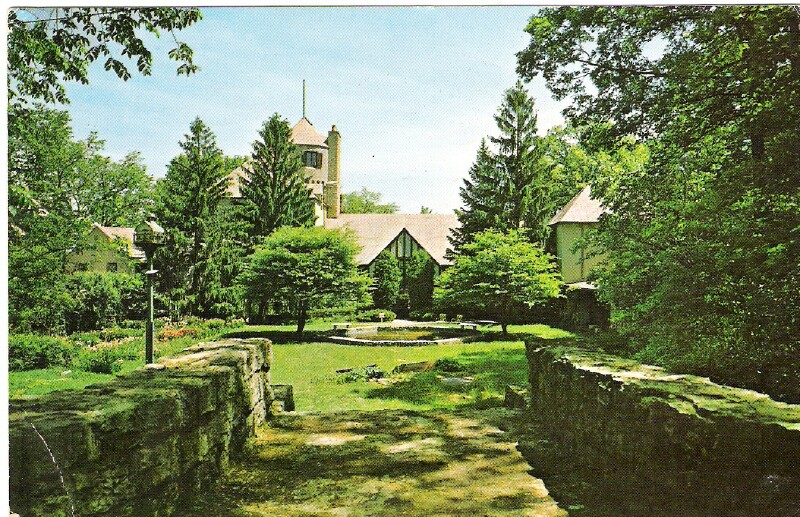 Return to Ogle Co. Genealogy Site